Learn my signature style for making designer quality wreaths from the comfort of your own home!
This recurring monthly ONLINE membership will give you the skills to make wreaths you'll be proud of!!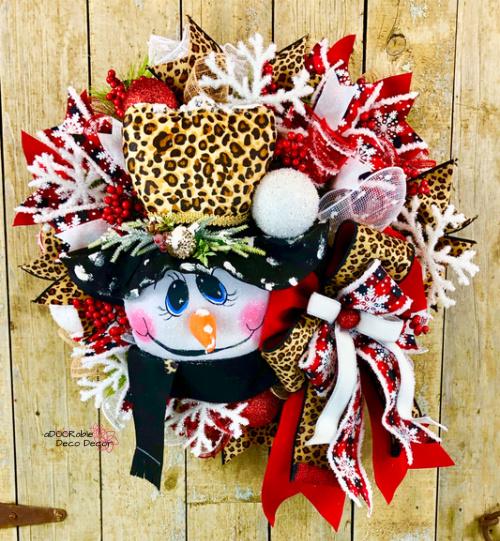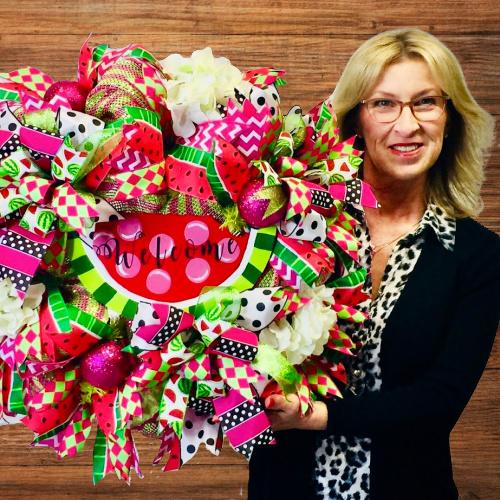 I am Teri Smith, the owner of aDOORable Deco Decor. I have been making and selling wreaths and small home decor items for as long as I can remember.
I have a passion for floral design and I love sharing my years of experience with others.
Want to learn what ribbons will work best together?
Learn foolproof strategies to choose coordinating ribbons that will best compliment your design!
Don't know what supplies to have on hand to make professional looking designs?
You will have access to an itemized supply list!
Are you wanting to start making wreaths for your home or to sell?
Are you an experienced maker wanting to up your wreath making skills to the next level?
Awesome! You are in the right place!!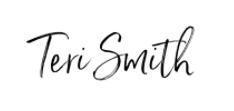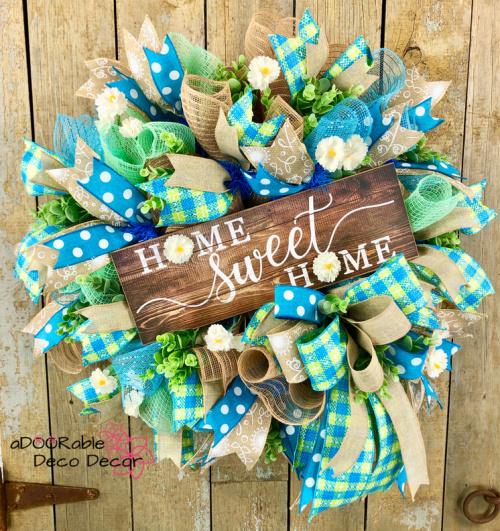 Receive weekly video tutorials you can watch online. You will receive step by step instructions to make a new seasonal or everyday design using a variety of techniques!

Weekly review of color selection, wreath bases, bow making, how to select coordinating florals and grasses.

Detailed list of supplies to make the weekly design and where to purchase them.

Access to an exclusive community of likeminded crafters specializing in wreath making, including myself, for support, questions and feedback.

Opportunity for one on one critique of your designs, if desired.

Review of commonly used wreath making tools and where to find them.

Monthly Live video Q&A sessions.

ALL THIS for $21/monthly!
Style your designs with confidence!​
Don't let wreath making scare you! With my signature "wreath recipes" you will discover how easy it can be to make professional looking, designer quality wreaths!
As you learn why certain supplies were chosen, you can start to imagine ways to style your own wreaths!
One benefit of using my wreath "recipes" method is that you can easily adapt them to make wreaths for any holiday or occasion!
You will discover how easy it is to use the methods in this group to consistently make stunning wreaths!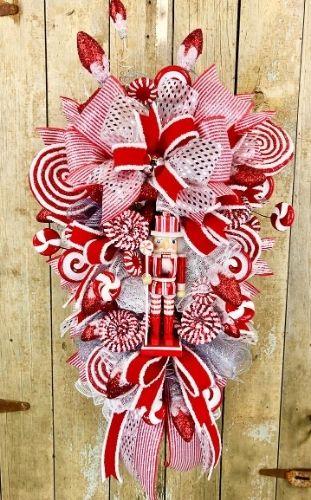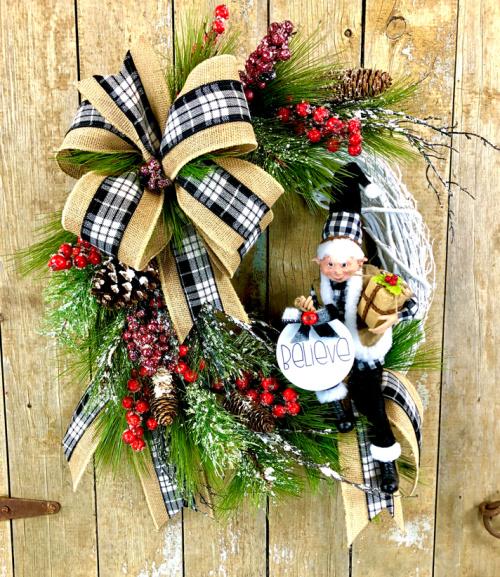 Who should take this course?​
This recurring monthly membership group is formatted to benefit beginners and more experienced makers alike!
I break down each step along the way, into simple to understand instructions. You will also learn alternative methods of commonly used techniques to get the same results.
Whether you are a beginner wreath maker or an experienced maker, you are sure to learn valuable tips and techniques, discover new products or suppliers and make new friends along the way!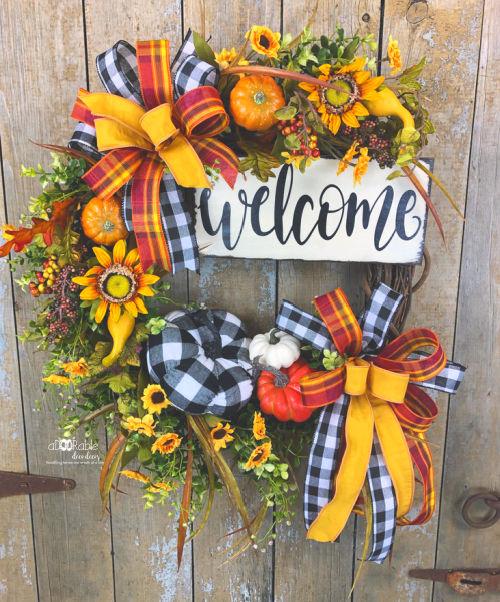 *** Be sure to join the private Facebook group once payment made @ https://bit.ly/3mhHm5p***
Note this is a RECURRING MONTHLY membership with recurring monthly payments unless cancelled. You may cancel your membership at any time.
However, due to the digital nature of this product, there are NO REFUNDS once payment has been processed.
***Request of membership cancellation MUST be made by email***
What Others are Saying...
Pam H
This has been a wonderful course! Teri's attention to detail is the best I've seen. The variety of skills taught, along with basics of designing with texture, color and creativity makes the classes so enjoyable! Questions are always welcomed and answered. Overall, informative and FUN!
Ria B
Terri's wreath making course has been excellent. I received much more than expected. Terri is professional and an accomplished designer who takes her time explaining the process and is always available to answer questions.
Kathy H
I enjoyed taking the CWMB2. Teri was very informative and showed us wide range of items. She made it very easy to learn from and have fun doing it. She answered any questions we ask and took the time to help us in any way she could. I would very much like to thank her for for everting I have learned and looked forward to learning even more.
Claudia J
I started making wreaths three months ago! First for fun then for a friend of mine. I was watching videos and trying myself.
While watching a video I found this wonderful site: ADOORable Deco Decor! Since then my creativity changed for good, my mind is always thinking on what I can do! I watched Teri for first time and she had the attention to say hi to me and I got connected right away! Two days later I was subscribed to this beautiful class and I have tried to follow every single detail! Teri has been so helpful and kind to any of my comments and have responded all my questions with interest and pushing me to open my senses to creat beautiful wreaths! Thank you Teri for this amazing opportunity!
Of course, I am in and so ready to start with next Christmas class!
Melody M
Teri has helped me learn so much about wreath making. Her boot camps have been very informative and fun, and she patiently explains everything along the way. I came to this group as a novice and now I am addicted to wreathing!