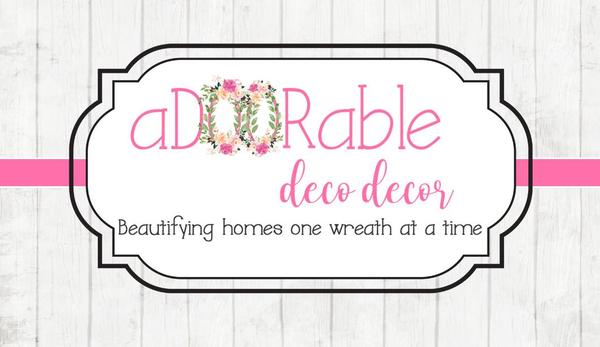 Everyday Deco Mesh Wreath Tutorial
In this step by step video tutorial you will learn how to make your
own designer Everyday Deco Mesh Wreath!
Enter your email below and we will send a link for your
FREE video right away!
You can unsubscribe at any time by clicking the link in the footer of our emails. For information about our privacy practices, please visit our website.
We use AWeber as our marketing platform. By clicking below to subscribe, you acknowledge that your information will be transferred to AWeber for processing. Learn more about AWeber's privacy practices here.