Decorate Your Home Like a Pro!
Learn to make coordinating Christmas designs
from the comfort of your own home!
This 5-part ONLINE workshop will give you the skills to confidently decorate your home for the holidays!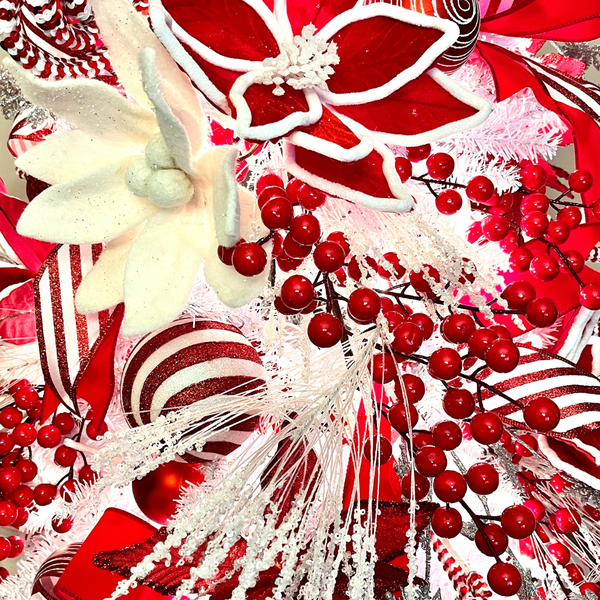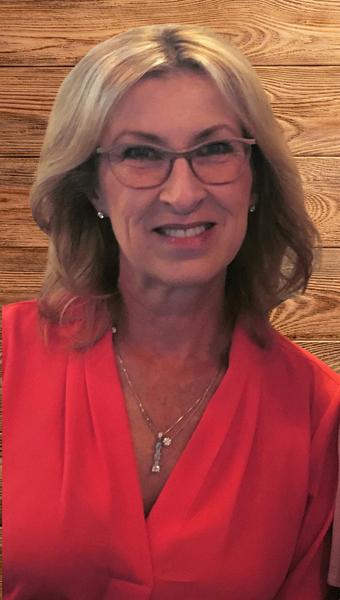 Hello friend!
I am Teri Smith, the owner of aDOORable Deco Decor. I have been making and selling wreaths and small home decor items for as long as I can remember.
I have a passion for floral design and I love sharing my years of experience with others.
I often hear from people that they haven't decorated for Christmas because they have no idea where to start!
Or...they don't have guests to their home because they're ashamed of their home decor.
Don't know what supplies you will need to make a professional quality Christmas wreath?
You will learn how to coordinate supplies, learn how much you will need and sources to find them!
Want to learn to make a tree topper that will "Wow" your guests?
Learn my foolproof recipe for making a stunning tree topper you can use year after year!
Want to decorate your front porch to look like the ones you see in the magazines?
Awesome! You are in the right place!!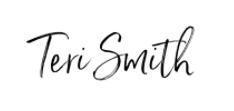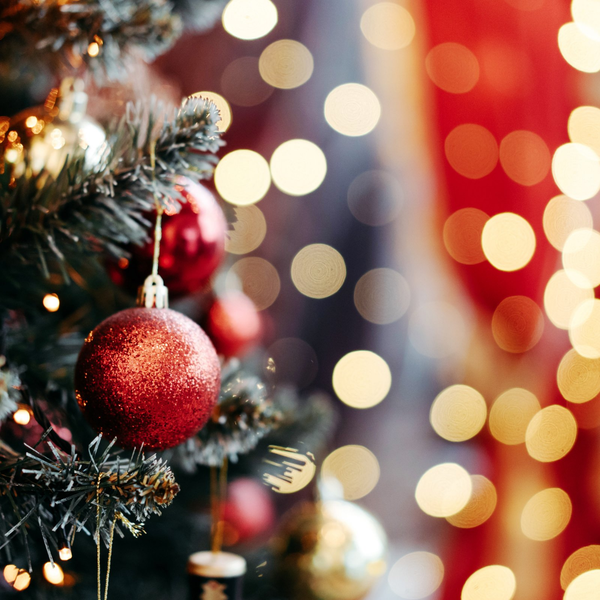 What Can You Expect to Learn?
In this 5-part workshop you will learn my tried and true methods to making a cohesive Christmas décor set.

Learn about basic elements of a cohesive Christmas decor theme.

How to start your design, choose the necessary supplies and where to find them.

Step by step instruction with complete supply list to create a stunning Christmas wreath, tree topper, Porch Urn Filler, garland and matching Christmas corner swag!
Frequently Asked Questions
How does this work?
The Deck the Halls with DIY Workshop contains pre-recorded live tutorials found on my website. All videos are recorded for you to watch at your convenience. You will here some conversation from the live sessions, but I left that in so you can get answers if you have the same questions. You also have the option to fast forward through that if you like.
After your purchase, an email will be sent to you with the workshop login information. BE SURE TO SAVE THIS EMAIL. This gives you information to access the online course.
Do I need any supplies?
No. Supplies are not needed prior to the workshop. I recommend watching through the videos first, then if you want to create along with me, do it at a later time.
Where do I find my login information?
Be sure to check the email that you used to purchase the course first. Upon payment, you should receive all the necessary information to access the workshop. If you do not find it, be sure to check your spam folder. If you cannot find it after those two steps, please contact us here. Note that all emails will be answered within 24 hours.
Christmas Wreath Tutorial $19.97

Christmas Tree Topper Tutorial $14.99

Christmas Porch Urn Filler Tutorial $14.99

Christmas Corner Swag Tutorial $19.97

Christmas Garland Tutorial $19.97
$89 TOTAL VALUE!
***However, I am offering this Christmas Decor Workshop at a special price for Pre Black Friday!
You can now join the workshop for a limited-time offer of $27!
Click the button below to join the Deck the Halls with DIY: Christmas Decor Workshop today!
A One Time Payment of $27
Payment Policy – You agree to this one-time payment of $27 for the Christmas Decor Workshop. Due to the digital nature of this product, we offer no refunds.
After your purchase, you'll receive an email from us giving you access to the workshop and more information on how to access the course training, and more.
If you have any problems or questions, please contact us by clicking here.
***Please note, due to the digital nature of this product, there are
NO REFUNDS once payment has been processed.***
What Others are Saying...
Pam H
This has been a wonderful course! Teri's attention to detail is the best I've seen. The variety of skills taught, along with basics of designing with texture, color and creativity makes the classes so enjoyable! Questions are always welcomed and answered. Overall, informative and FUN!
Ria B
Terri's wreath making course has been excellent. I received much more than expected. Terri is professional and an accomplished designer who takes her time explaining the process and is always available to answer questions.
Kathy H
I enjoyed taking the CWMB2. Teri was very informative and showed us wide range of items. She made it very easy to learn from and have fun doing it. She answered any questions we ask and took the time to help us in any way she could. I would very much like to thank her for for everting I have learned and looked forward to learning even more.
Claudia J
I started making wreaths three months ago! First for fun then for a friend of mine. I was watching videos and trying myself.
While watching a video I found this wonderful site: ADOORable Deco Decor! Since then my creativity changed for good, my mind is always thinking on what I can do! I watched Teri for first time and she had the attention to say hi to me and I got connected right away! Two days later I was subscribed to this beautiful class and I have tried to follow every single detail! Teri has been so helpful and kind to any of my comments and have responded all my questions with interest and pushing me to open my senses to creat beautiful wreaths! Thank you Teri for this amazing opportunity!
Of course, I am in and so ready to start with next Christmas class!
Melody M
Teri has helped me learn so much about wreath making. Her boot camps have been very informative and fun, and she patiently explains everything along the way. I came to this group as a novice and now I am addicted to wreathing!